Three Hotels that blend tradition with innovation
Located in the heart of Rome
Three Hotels that blend tradition with innovation
Located in the heart of Rome
Three Hotels that blend tradition with innovation
Located in the heart of Rome
3 Hotels in the Centre of Rome
Bettoja Hotels
Since 1875, the Bettoja Family has welcomed guests in its hotels in the historic center of Rome. Boasting over a century of hospitality our three Hotels - Atlantico, Massimo d'Azeglio and Mediterraneo - located in a listed building will quite literally surround you with history and art upon your arrival in Rome. Located a few steps from Rome Termini Station and the central Via Cavour, Bettoja Hotels is the perfect location for both business and leisure stays.
Our Hotels
Bettoja Hotels Group
All structures provide elegant halls and stylish rooms that blend tradition with innovation. Guests from all three Hotels are welcome to access our variety of bars and restaurants, as well as garage and gym services.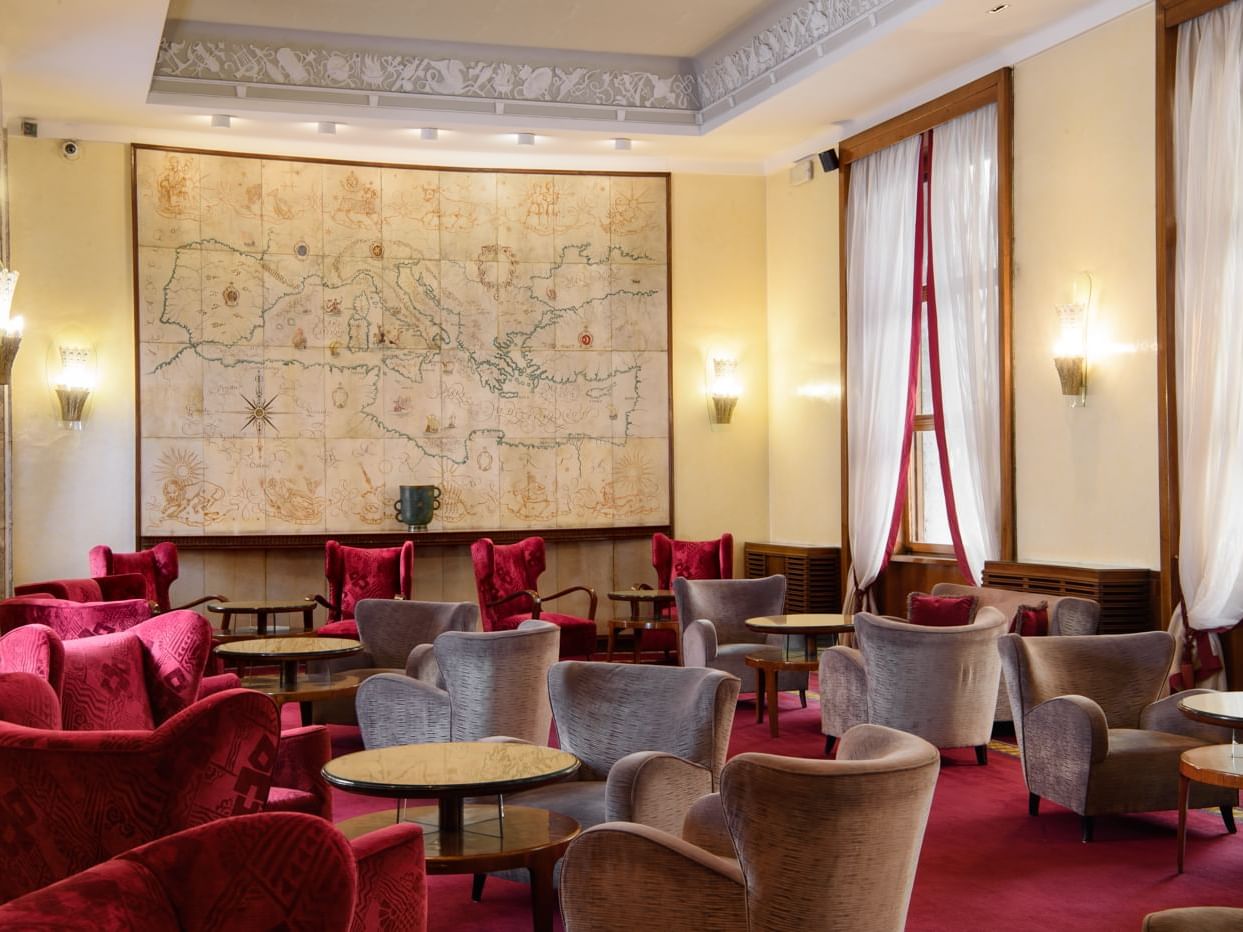 Designed by Art Déco architect Mario Loreti in 1936, Hotel Mediterraneo is a 4 star hotel in the heart of Rome and sits on top of Esquilino Hill, the highest of Rome's Seven Hills.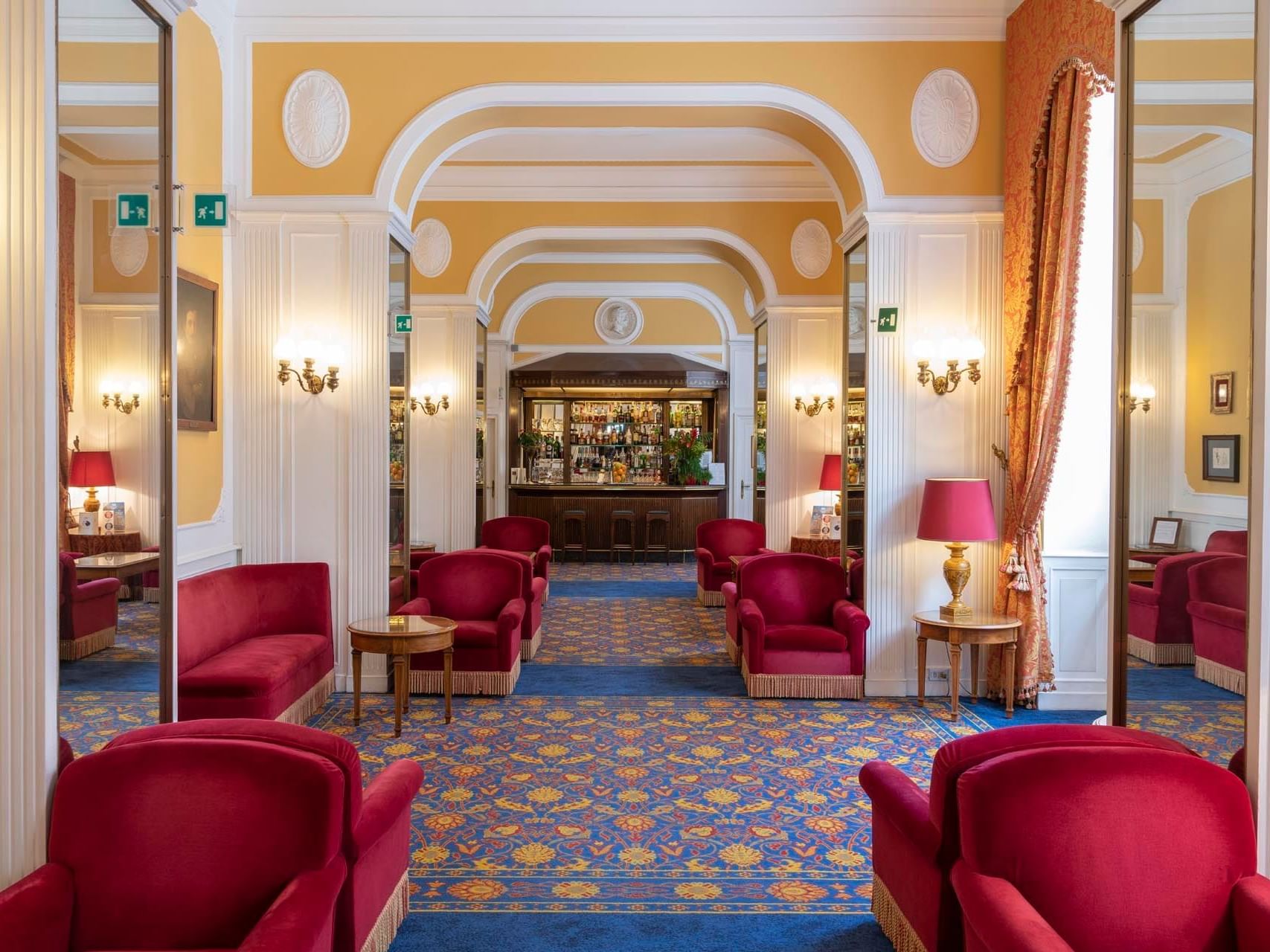 Since the end of the 19th century, the 4-star Massimo d'Azeglio has welcomed guests in a classical setting which has preserved the original "Fin de Siècle" ambience and style.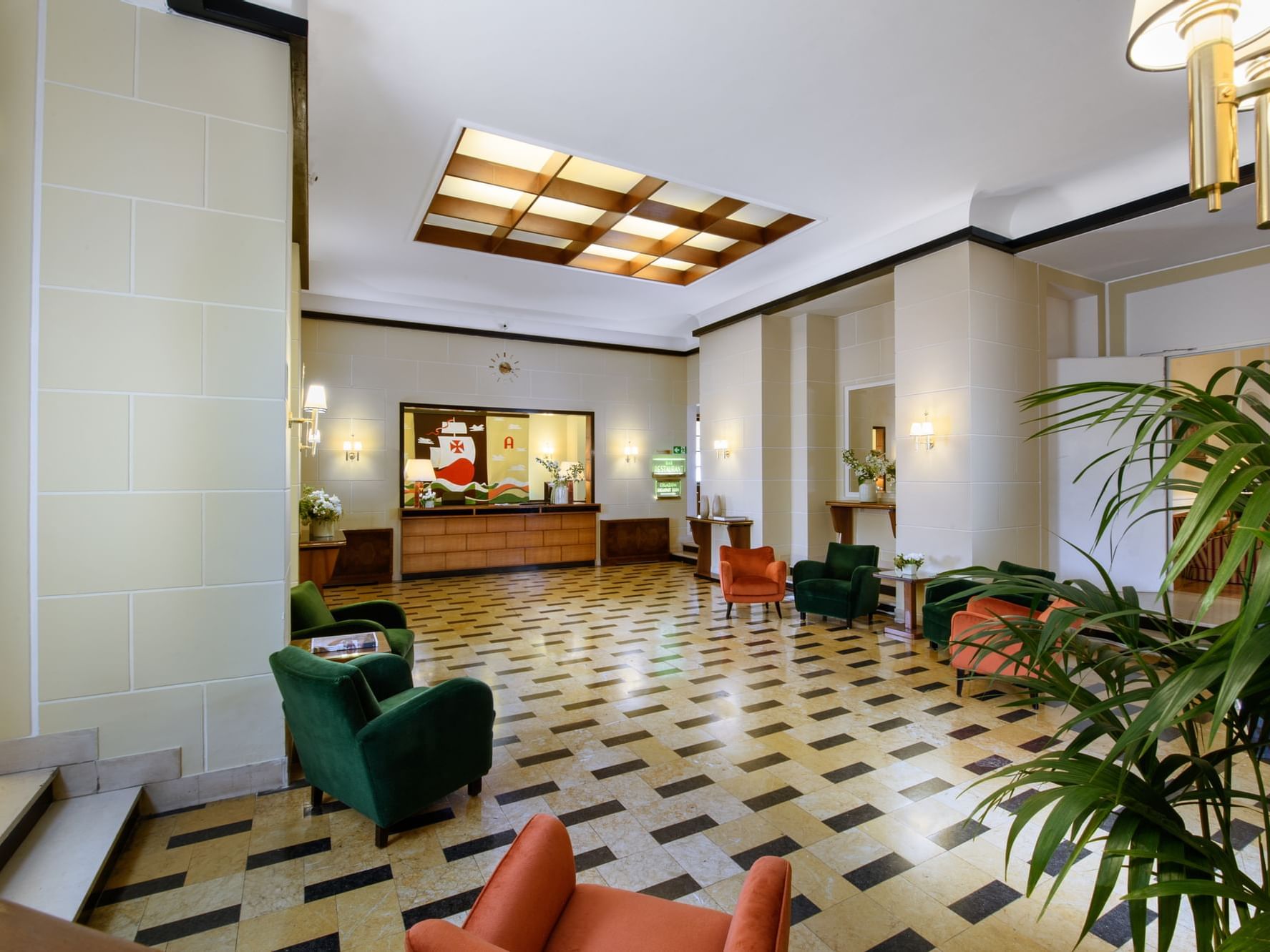 The Atlantico is a 4-Star Hotel, which welcomes its guests into a marvelous 1930's building with a comfortable and elegant atmosphere, Hotel Atlantico boasts an incredibly central location.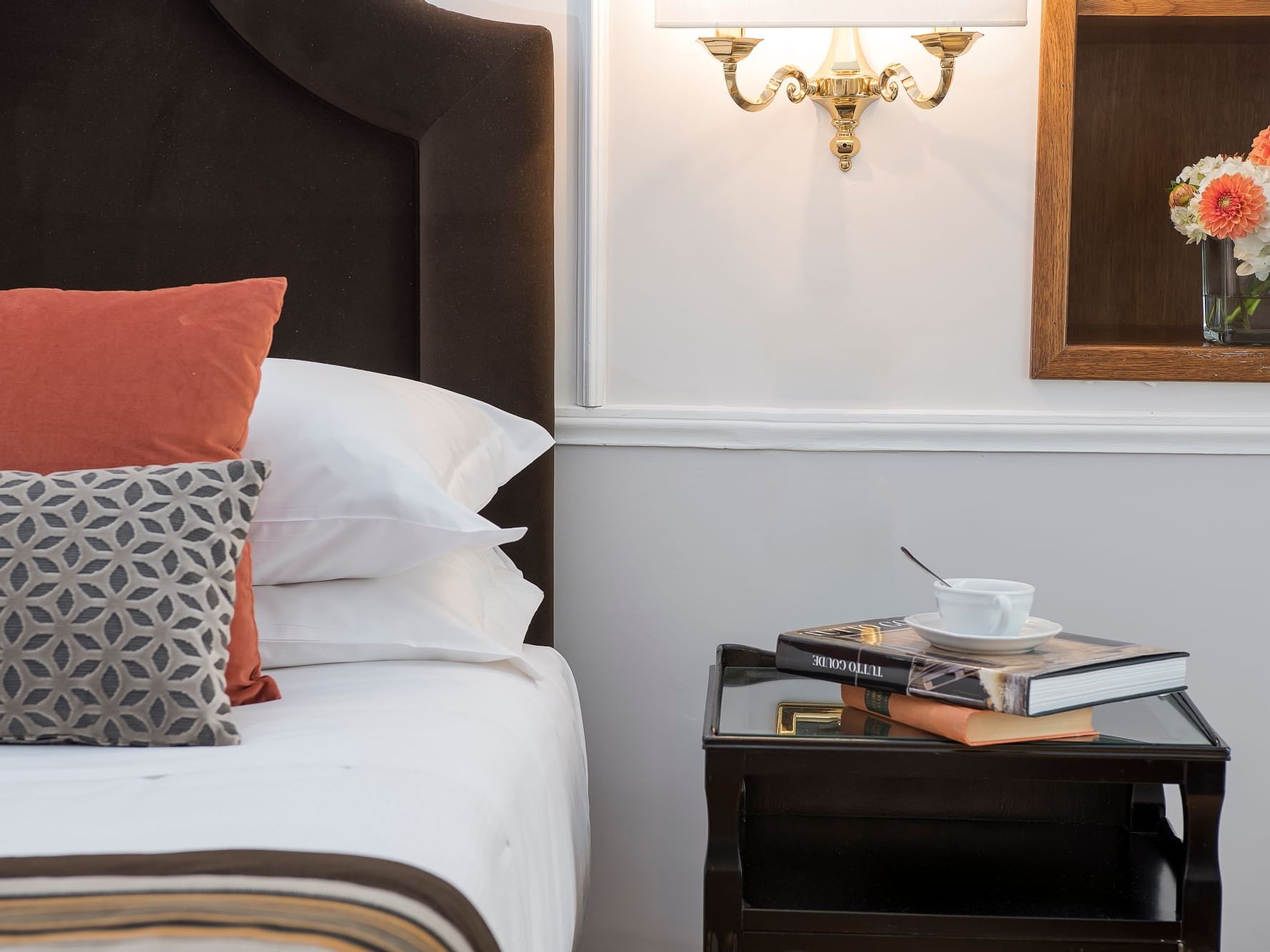 Only booking through our website our best flexible rate including breakfast, you will receive our exclusive benefits.