Rome's Esquilino Neighborhood Is Home to More Than Just the Famous Termini Train Station — Here's What to Explore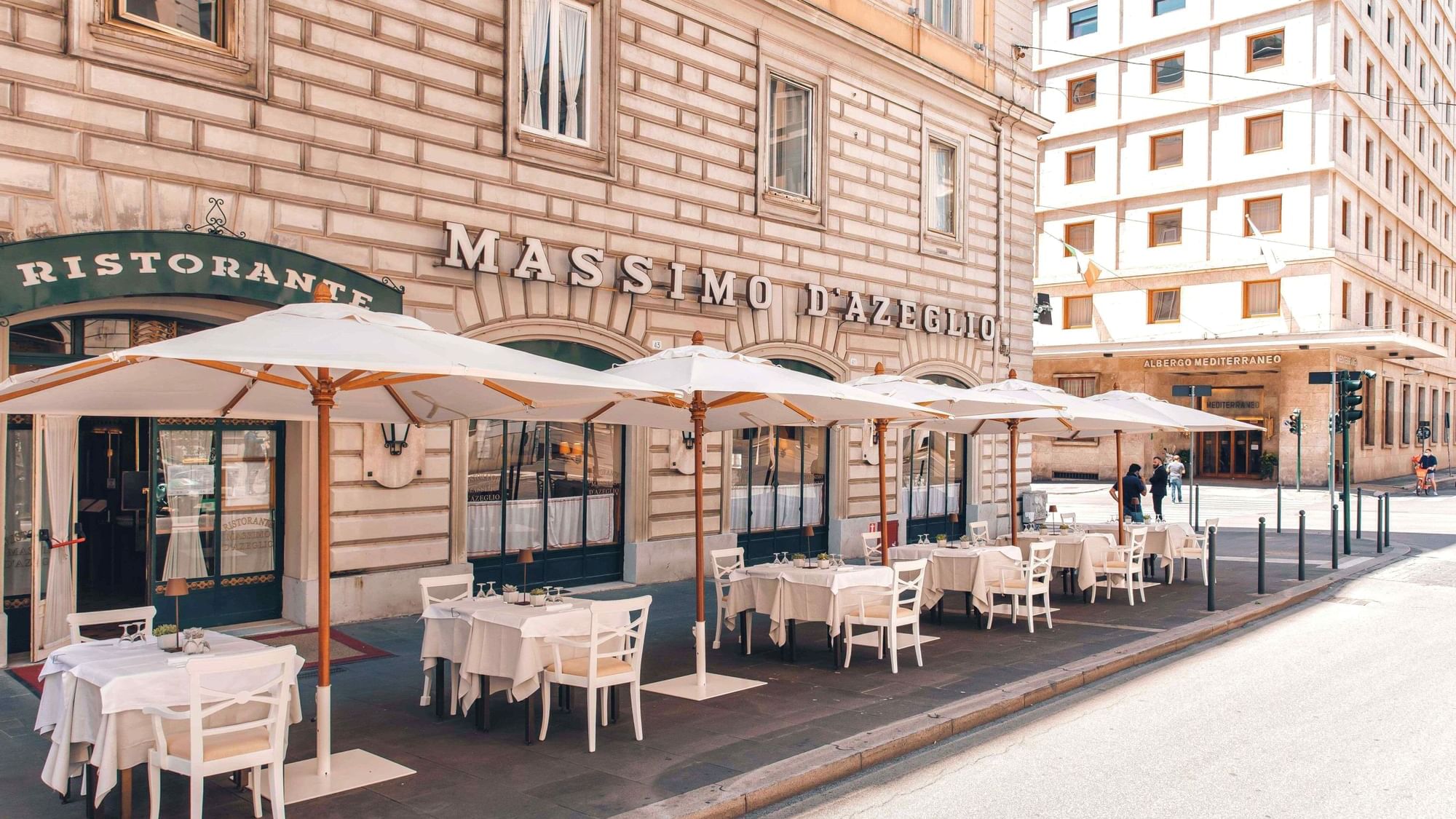 Like many districts centered around transportation hubs, Esquilino — the quartiere surrounding Rome's Termini train station — has never been much of a tourist draw, mostly home to taxi stands, drab business hotels, and fast-food joints catering to hungry commuters.
Now, that's starting to change. The station shelters the buzziest food hall in the city. Boutique inns and design-oriented properties are offering a chic alternative to vacationers and business travelers alike. And the blocks south of Termini blend seamlessly into the heart of Monti, a quiet gem of a neighborhood with an outsize number of cool boutiques and phenomenal ristoranti.