#LIGEALOUNGEBAR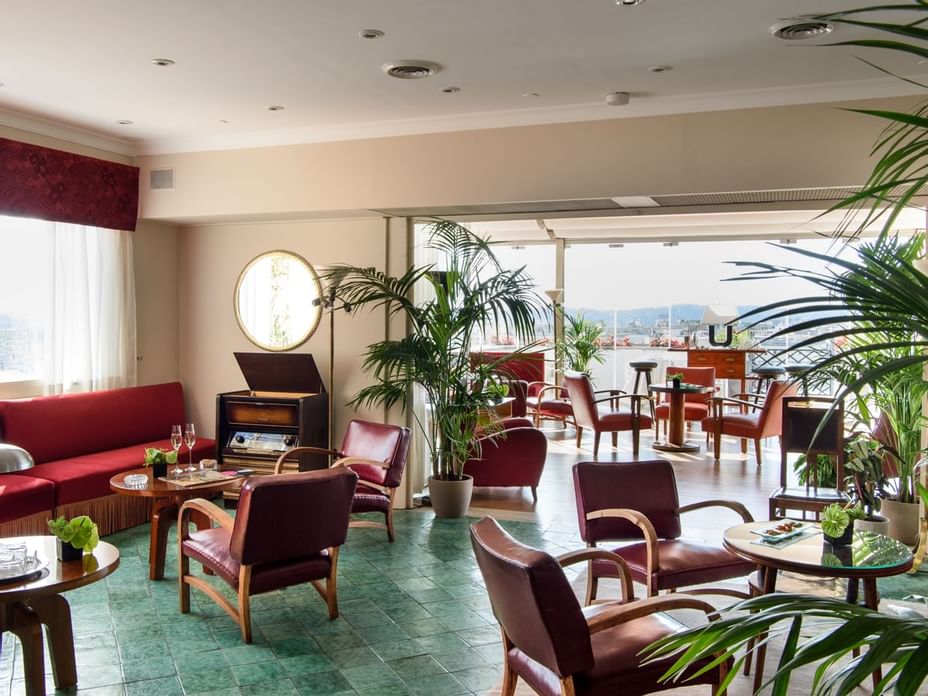 Get ready to discover the Ligea Lounge Bar and its breathtaking view, from the 10th floor, with its 50 meters high, you will be enchanted and don't forget sharing with your contacts this unique experience #ligealoungebar and you will receive a nice gift for your best post.
 Complimentary italian "Aperitivo" for 2 at our panoramic Terrace Ligea Lounge Bar, once per stay.
 Deluxe Breakfast served in room or in our Sala delle Polene
 10% off in all Bettoja Hotels Bars and Restaurants
 Guaranteed early check-in and late check-out
 Free Wi-Fi
Vat 10% included. City Tax of 6Euro per person, per night not included.