Experience the emotions of the Italian Capital!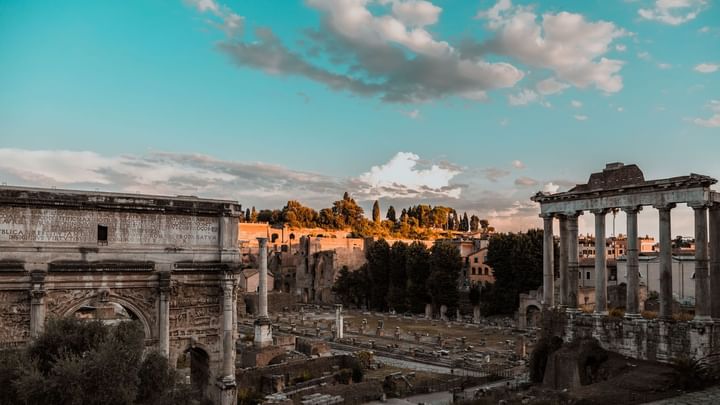 Experience the emotions of the Italian Capital!
Immerse yourself in the millennial history of Rome: amazing architectures, famous museums and iconic neighborhoods will lead you to discover the magic of the Eternal City.
Buy our voucher worth 350 euros at the price of 300 euros: stay whenever you want, receive free breakfast room service and 20% off at our Massimo d'Azeglio restaurant, to experience the traditional Roman food in an historic Italian restaurant.
Take advantage of this offer now, and plan your next experience in the Eternal City!
VALIDITY: all year, starting from 30 days after purchase.
Instructions for Use
To use the voucher, it is necessary to send it directly to the e-mail address booking@bettojahotels.it or to call us at +39 0646205682
The voucher is applicable exclusively to standard rates without special offers already applied.
Stays purchased with vouchers are subject to the availability of the accommodation.
As far as the voucher will be used, a confirmation will be sent to the email given during the purchase, to avoid fraud of any kind.
If you don't use the whole amount of the voucher, we will give you a new Voucher of the remaining amount.
Policy
The purchased voucher will have the validity indicated directly in the description and will be reported in the confirmation email. The buyer or the holder of the voucher can take advantage of the value or the package directly by contacting the structure to define the dates of the stay based on the availability of the structure itself.